Unite
Our initiative was born from the union of two figures:
the travel agency ...da Vì Travels by Stefania Tielli, born from the passion for the organization of trips and unique and tailor-made experiences
and Le Vie dei Medici project, created by Patrizia Vezzosi to discover and enhance the cultural heritage of our land.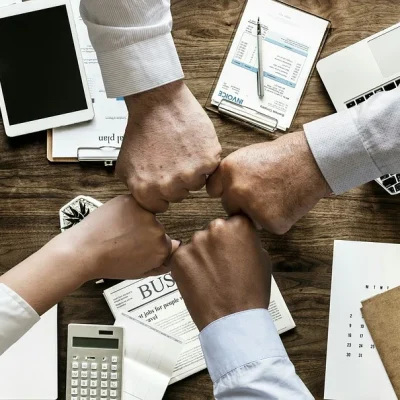 … as the Great Genius Leonardo da Vinci once said: " Experience is the only teacher we can trust "
Enhance
Our common goal is to enhance the immense Medici heritage of Tuscany, starting from our territories of Vinci and Cerreto Guidi, in the lands of the Renaissance.

We have combined our know-how to build an authentic and unforgettable travel experience in the places of Leonardo da Vinci and the Medici family.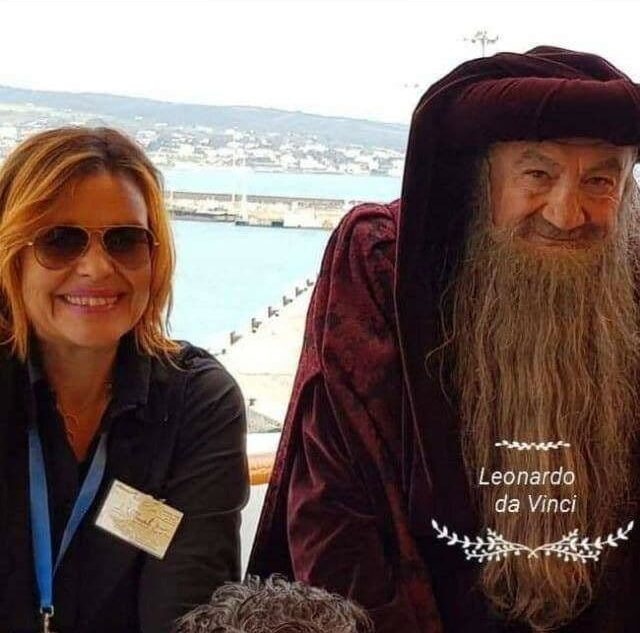 Holder of …da Vì Travels.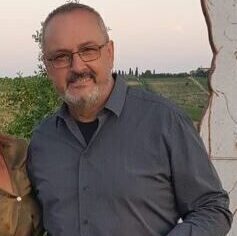 …da Vì Travels, Head of Incoming Food and Wine Groups.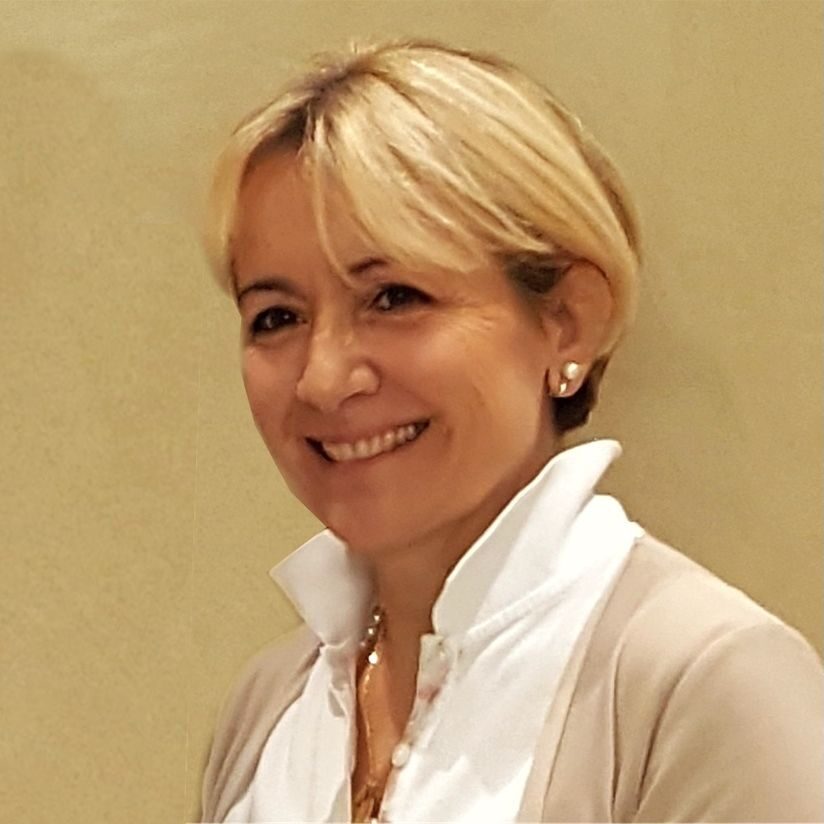 Referent of Italia Nostra
Creator and Project Manager of Le Vie dei Medici Museo Diffuso en Plain Air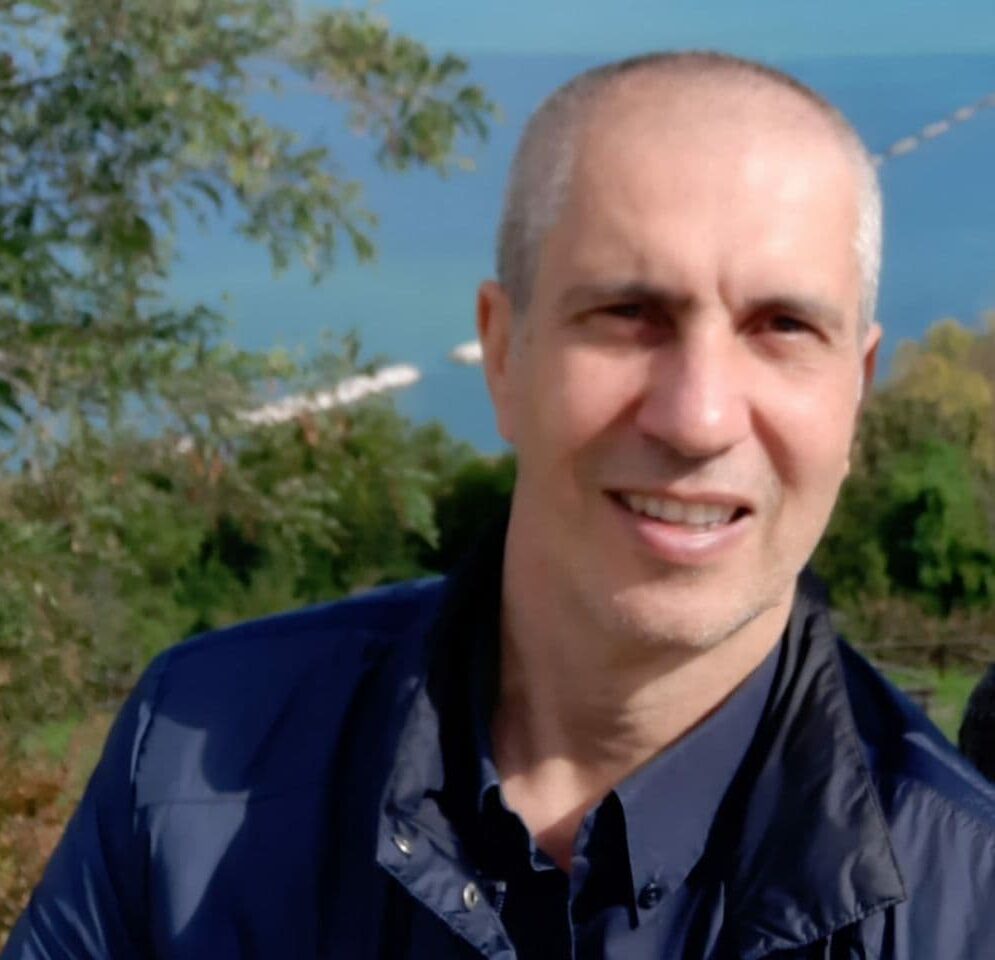 External relations officer,  Coordinator of the Renaissance Itineraries project
Travel Agency ...da Vì Travels
… Da Vì Travels welcomes you to the office with a convivial and festive atmosphere located in the center of Vinci, in the city of the Genius Leonardo. It was founded in 2008 as a Travel Agency & Tour Operator.
We have great ideas suitable for every type of need, which will make you have fun and feel at home in every corner of the world and which will help you to make trips, stays and memorable experiences.
Our philosophy is that there isn't a "standard" vacation, we create together unique itineraries with unusual destinations in collaboration with the best local correspondent Tour Operators.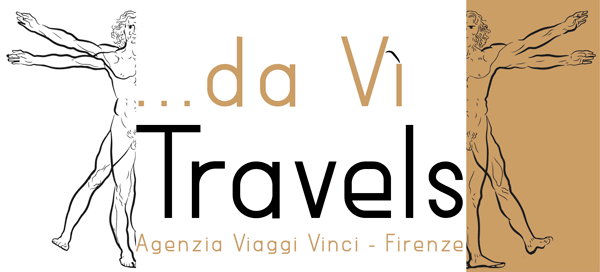 Le Vie dei Medici project
Le Vie dei Medici is a project that starts from the Medici Villa of Cerreto Guidi, curated by the manager and creator Patrizia Vezzosi to promote Medici itineraries among schools and young people.
It was born in 2004 through cultural exchanges between schools and in 2015 it was reported as a UNESCO Best Practice by the National Commission for the UNESCO Associated Schools Network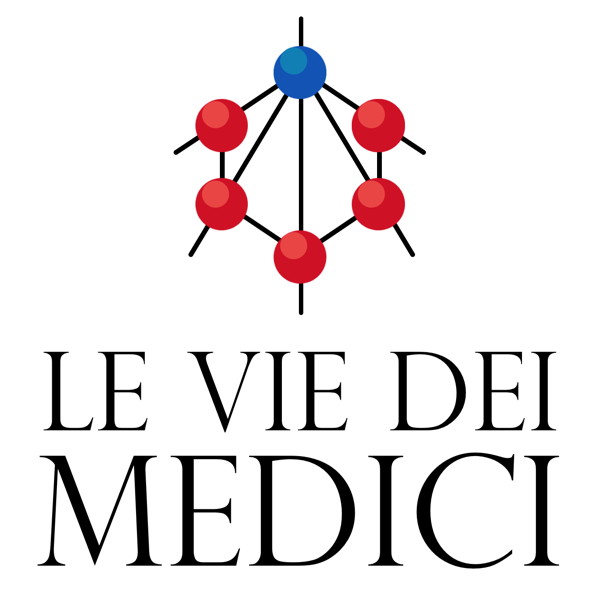 da Vì Travels – Stefania Tielli
Via Fucini,1 50059 Vinci – Firenze (Italia)
P.I.01650180472-C.F.TLLSFN66M58G999L
Tel: +39 0571 56034
Cell: +39 366 3416693
info@itinerarinelrinascimento.it
Technical Direction: Stefania Tielli
Food & Wine Manager: Roberto Neri
Itineraries Manager: Dott.ssa Patrizia Vezzosi
Project Manager: Dott. Gaspare Ienna
Web-Site designed by Arianna Di Serio