Le Vie dei Medici Indoor e Outdoor
Traveling to discover authentic Medici Tuscany
the itineraries to follow
to relieve the Tuscan Reinassence  
All the events and activities to do
in the tuscan lands
Choose the most suitable accomodation
to your vacation
Scopri dove degustare vini
e prodotti tipici del territorio
We organize your experience in tuscany
Choose with whom you want to go, the dates and stops you prefer, take a look at the events and activities and contact us!
Book your trip with your agency …da Vì Travels.
Send us the most beautiful photos of your holiday and you'll partecipate in the final award ceremony of the Project "Le vie dei Medici – Museo diffuso en plein air", which will be held in September 2022 at the Villa Medicea in Cerreto Guidi.
Who are we and what is our mission? Visit the dedicated section to find out and get to know us.
To not miss anything, follow us on social media too!
You can find all the useful contacts on the dedicated page.
We are in Vinci, in Tuscany!
Subscribe to the newsletter
Subscribe to stay up to date and receive exclusive offers!
Scheduled events, new tours, curiosities and much more…
discover the new articles published in our blog!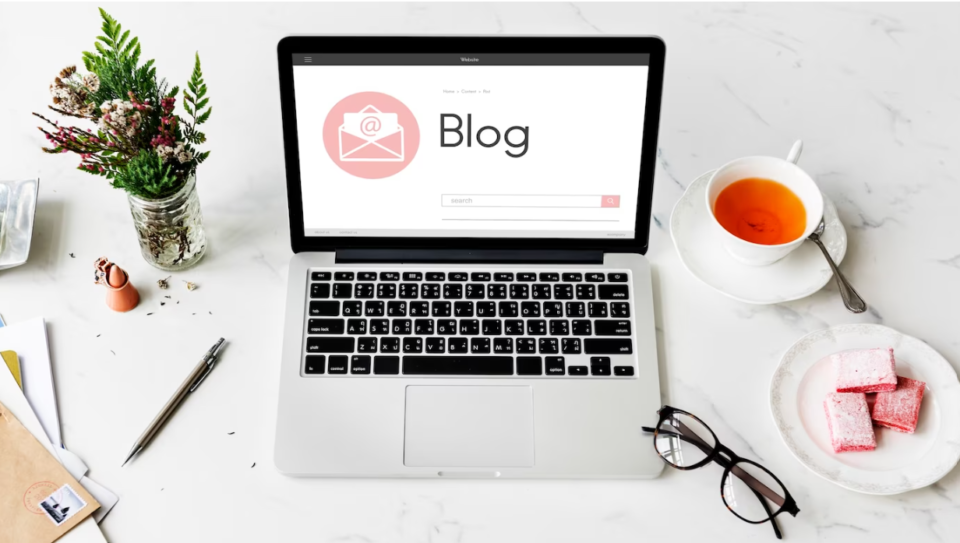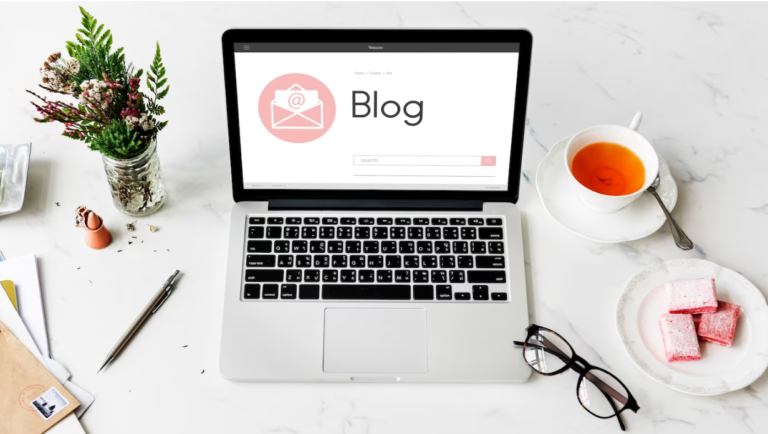 da Vì Travels – Stefania Tielli
Via Fucini,1 50059 Vinci – Firenze (Italia)
P.I.01650180472-C.F.TLLSFN66M58G999L
Tel: +39 0571 56034
Cell: +39 366 3416693
info@itinerarinelrinascimento.it
Technical Direction: Stefania Tielli
Food & Wine Manager: Roberto Neri
Creator and Head of Medici Itineraries:
Dr. Patrizia Vezzosi
Copyright owner texts – All rights reserved.
Project Manager: Dott. Gaspare Ienna
Web-Site designed by Arianna Di Serio